Gifts & Boutique, Home Decor, Goebel
update / REFRESH NOW FOR TODAY'S UPDATES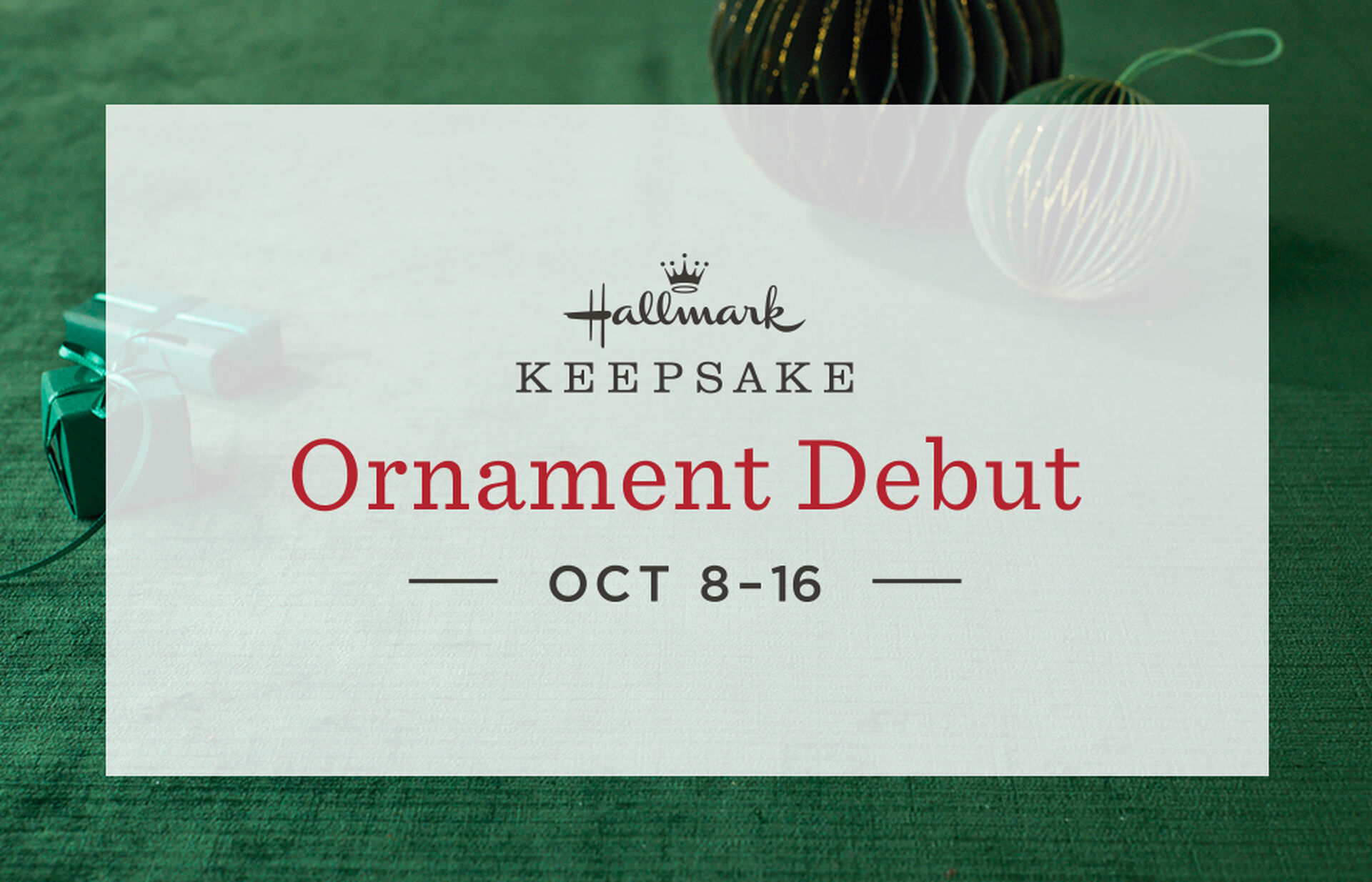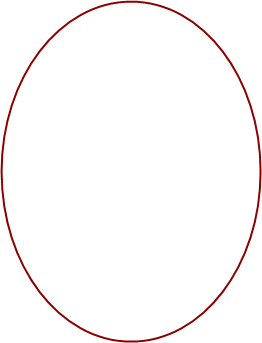 ~ FAST SHIPPING AVAILABLE ~
~ PHONE ORDERS ACCEPTED ~
~ EARN HALLMARK GOLD CROWN ~
REWARD POINTS ON ALL PURCHASES
1-800-583-3838
Kadel's
Hallmark Shoppe
A Terre Haute Tradition since 1898

Plaza North Shopping Center
1800 Ft. Harrison Road
Terre Haute, Indiana

(812)466-6771 or (800)583-3838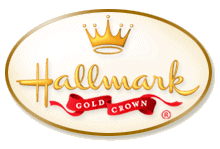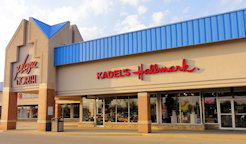 We carry
Vera Bradley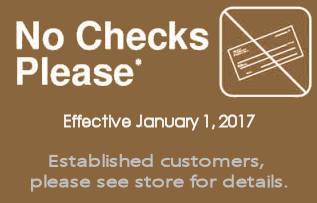 A properly worn face covering is no longer required in-store.

Your choosing to wear a mask is your choice when you visit us. Our appreciates your use of sanitizer upon entering and exiting. We have LOTS of touchables; please, help to protect us all against covid and common colds!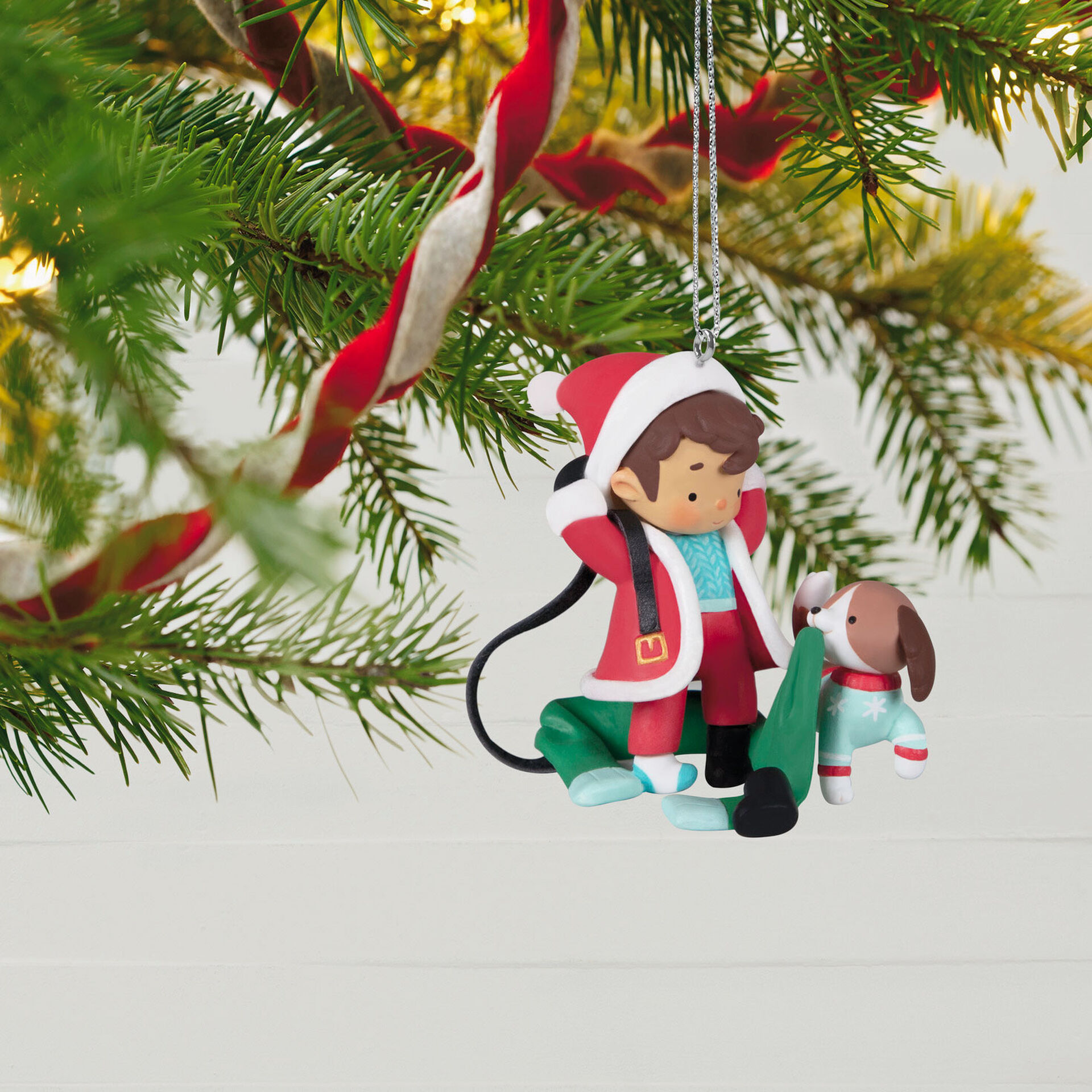 First Edition in a fun new series, this Keepsake gives a glimpse of Young Santa.