refresh / update this page

Mike Lunsford
Signed books available
at
Kadel's Hallmark Shoppe
Plaza North
466-6771 or 800-583-3838
We ship orders daily.
Still available:

A Place Near Home

& Sidelines

The Off Season (now BACK IN PRINT!)


Kadel's Hallmark Shoppe
Plaza North Shopping Center
1800 Ft. Harrison Road
Terre Haute, Indiana

(812)466-6771 or (800)583-3838

Mike's books are always
IN-STOCK AND SIGNED!
~CURBSIDE AVAILABLE~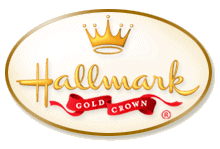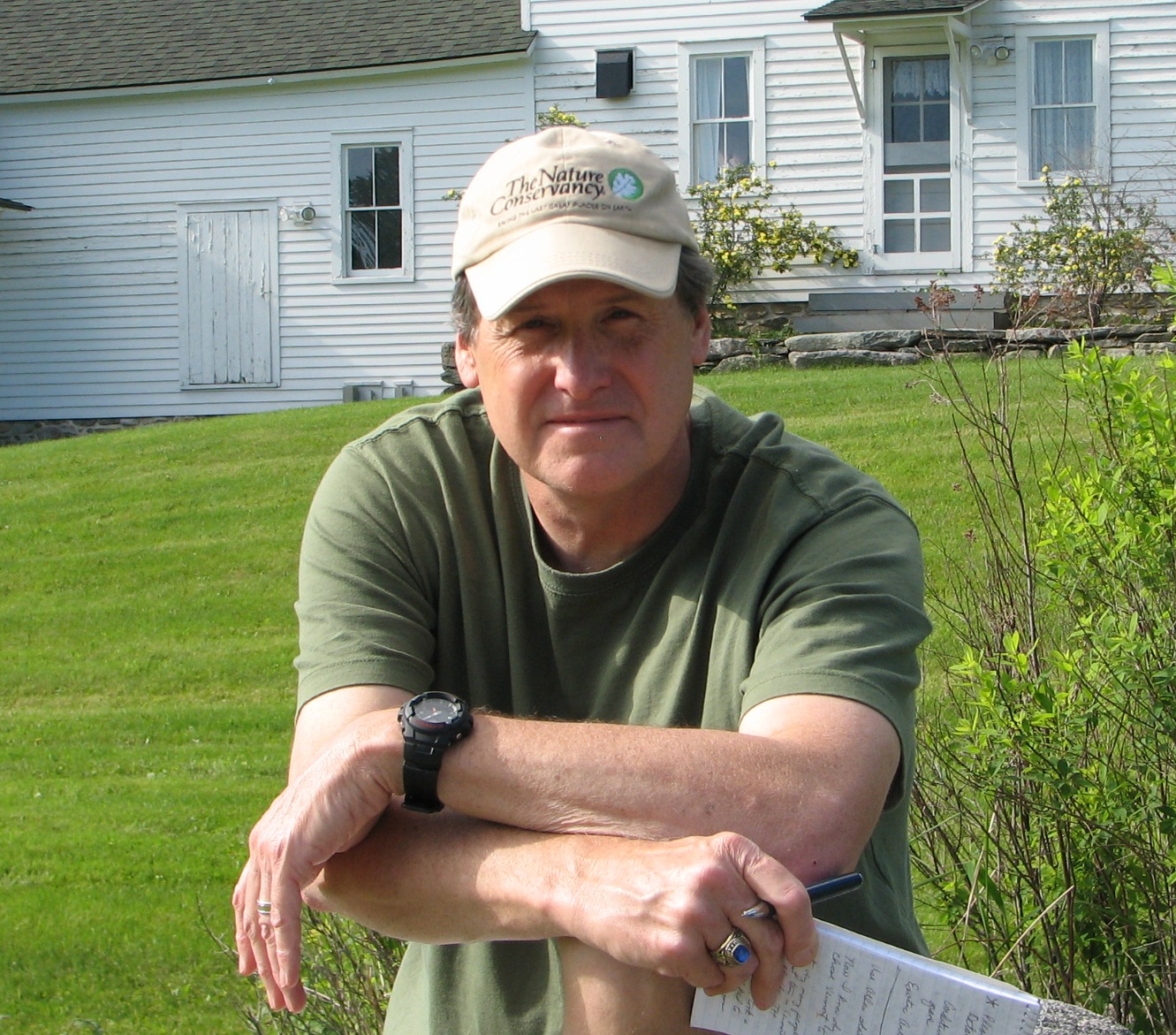 Mike at Robert Frost's
Homer Noble Farm in Vermont
NEW SIGNING EVENT COMING UP
November 20. 2021 at Kadel's
We have lots of room for
SAFE-DISTANCING.
Masks are welcome.