Good Friday.................Regular hours
Easter Sunday.............Closed
Memorial Day Monday..Closed Monday
Independence Day ......Closed ~ Wednesday, July 4th
Labor Day Weekend.....Open Sunday, Closed Monday
Thanksgiving Day........Closed Thursday, Open 9am Fri. & Sat.
Christmas Eve.............9am-5pm (Monday, Dec. 24th)
Christmas Day.............Closed
After Christmas Sale....Open 8am-8pm ~ Weds., Dec. 26, 2018
New Year's Eve 2017....10-5pm (Monday)
New Year's Day 2018....Closed January 1

Kadel's Hallmark Shoppe
Plaza North Shopping Center
1800 Fort Harrison Road
Terre Haute, Indiana 47804

Just off US Hwy 41
at Ft. Harrison Road and Lafayette Avenue
(east of Menard's)

(812) 466-6771
(800) 583-3838

contact.kadelshallmark@gmail.com
Kadel's Hallmark Shoppe
Plaza North Shopping Center
1800 Ft. Harrison Road
Terre Haute, Indiana

(812)466-6771 or (800)583-3838
Events, Holidays & Observance Days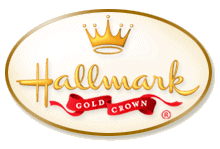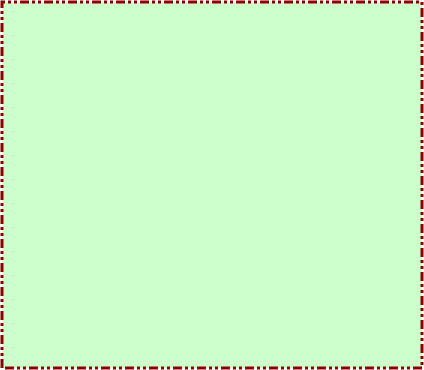 Don't forget to mark your calendars
for
KEEPSAKE ORNAMENT PREMIERE
First weekend has the biggest offers!
KADEL'S HALLMARK ANNUAL
JULY ORNAMENT REVEAL

Friday, July 13 ~ 11pm-1am
Midnight Magic (no layaways @ MM)

Saturday, July 14 ~ 7:59am-8pm
Coffee and Doughnuts
Italian Beef and mini lunch 12noon - 5pm

Sunday, July 15 ~ 11am-6pm
Coffee and Sampling

Special hours noted in bold, this weekend only

First weekend has the best offers!
Select offers continue through 7/22/18.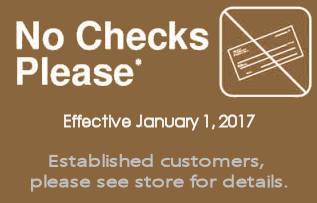 Regular Hours:
Monday - Saturday 10am - 8pm
Sunday 12pm-5pm