Kadel's Hallmark Shoppe
Plaza North Shopping Center
1800 Ft. Harrison Road
Terre Haute, Indiana

(812)466-6771 or (800)583-3838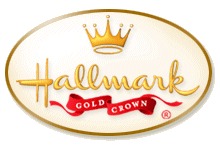 >>FREE and fast shipping on current year editions of Goebel!
GOEBEL ANNUALS
SPECIAL ORDERS AVAILABLE IF YOU NEED AN ITEM NOT PICTURED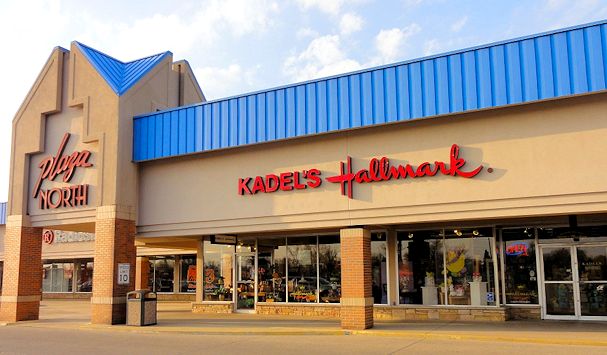 FREE SHIPPING
(US Continental 48 States)
Call store for details
Alaska + Hawaii Priority Mail $5.95

International-
Please provide address
for shipping rate
1-800-583-3838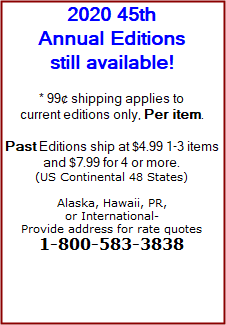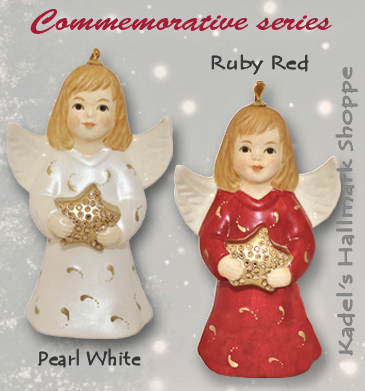 Only a few remaining on sale!
$99.99 now $59.99
Anniversary edition
Limited Edition.
She holds a gold star encrusted with Swarovski crystals.
Delivered in a satin lined, red commemorative box,
this edition is just slightly larger.
Complement your collection with this artistic design.

*Additional discounts do not apply.

FREE shipping
when you call us directly!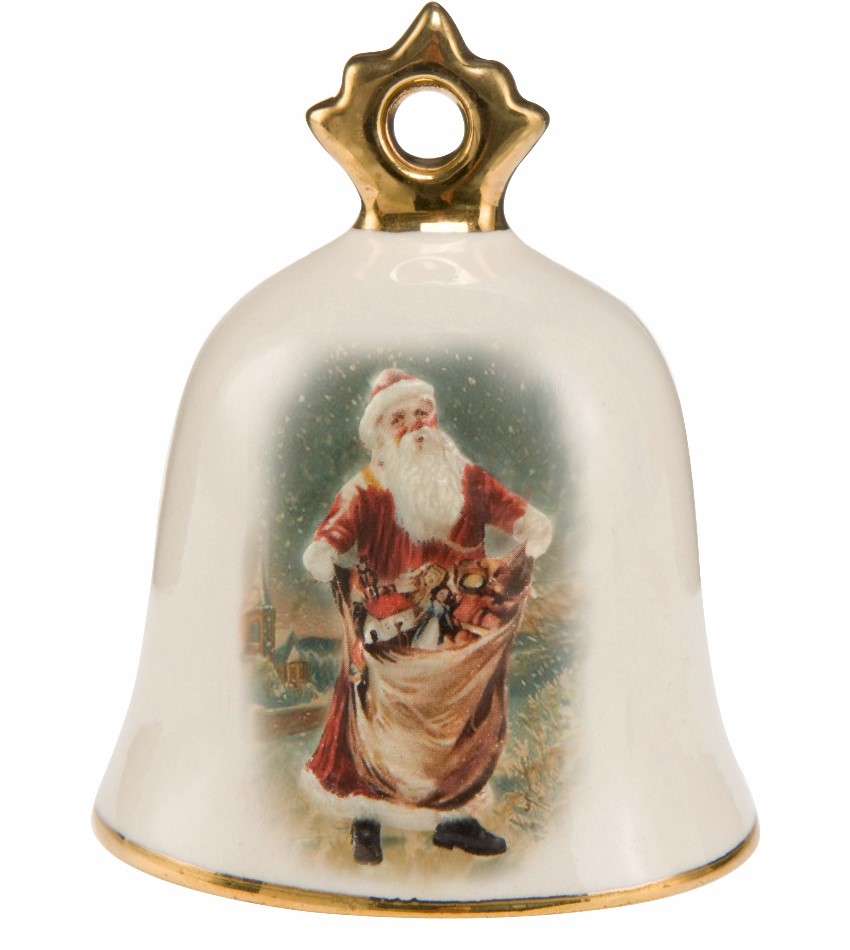 201
$59.99
Annual Christmas Bell
by Goebel



Early Bird
offer ends 12/15/18
$39.99
Annual Christmas
Angel Bell by Goebel





Discount does not apply to this item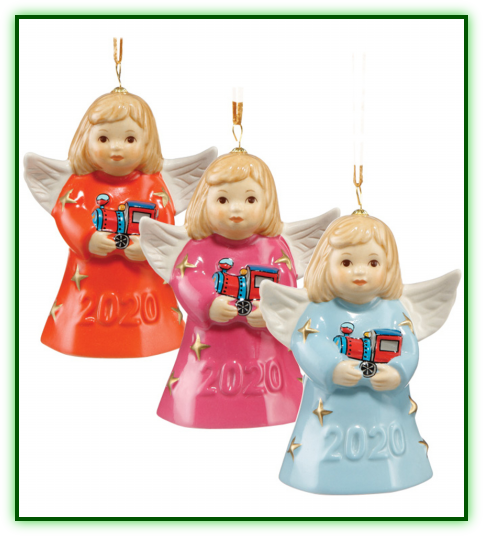 Gold $59.99
Indigo $59.99
Sage $59.99
As always get FREE shipping and save $5.oo off when you order before 12/15/18
2018 Annual Goebel Egg 3 1/4"
$59.99 (offers apply)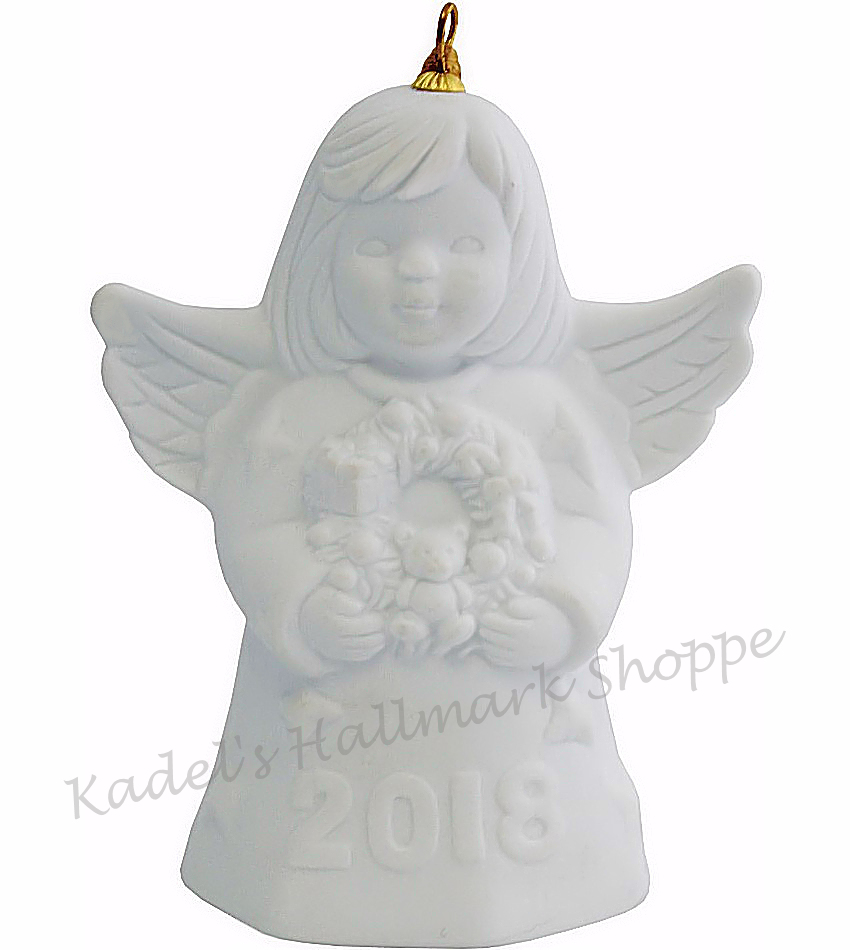 White Unpainted
Porcelain
$49.99
(offers apply)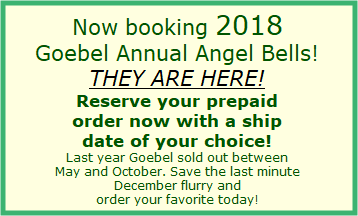 2018
Annual
Angel Girl
Bell
Ornament

Inventory
and Image
not yet
available.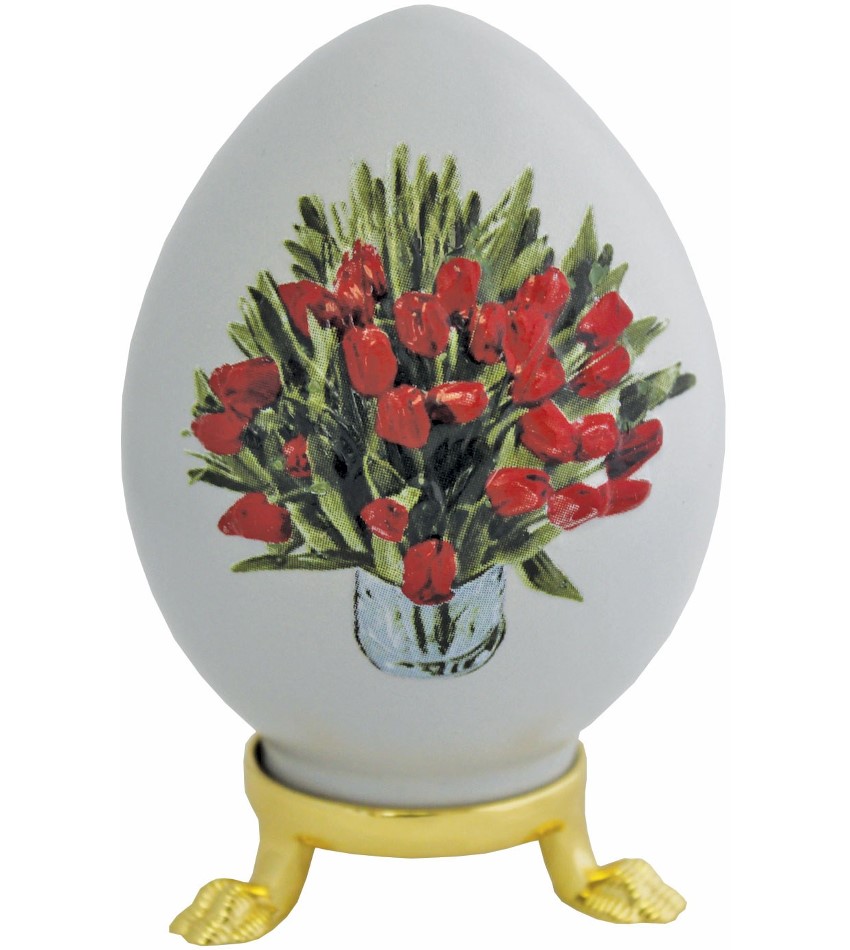 2018
Commemorative
Anniversary
Egg $79.99

Limited Edition
in satin lined
red gift box.

Slightly larger
at 3 3/4"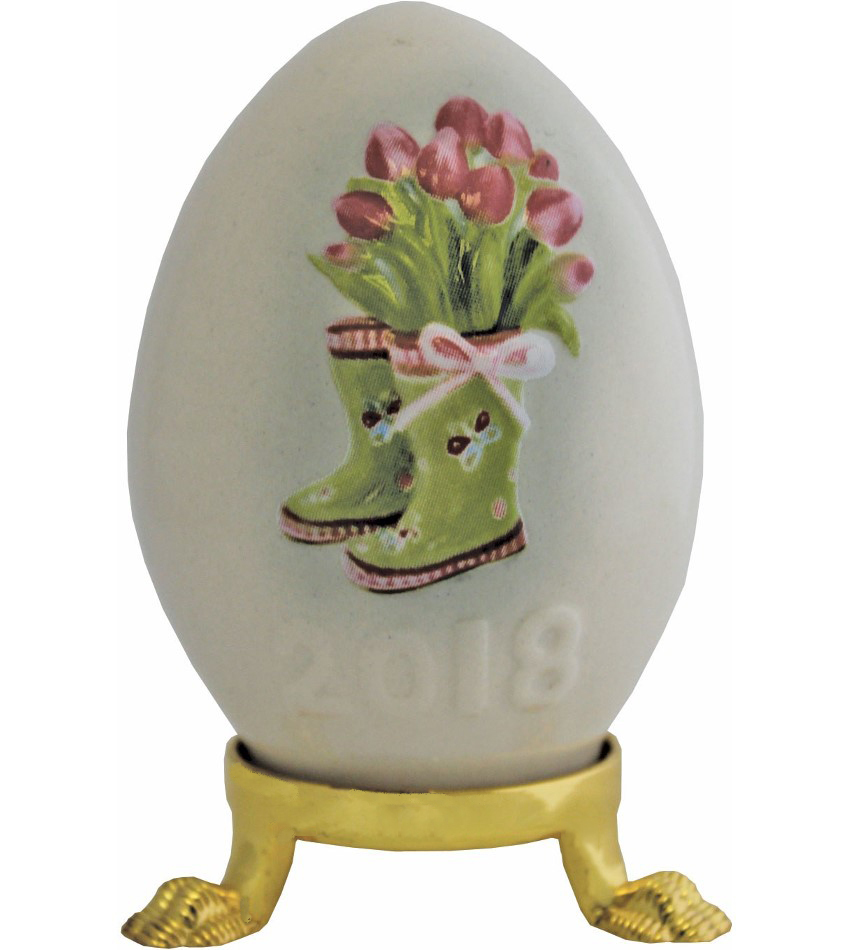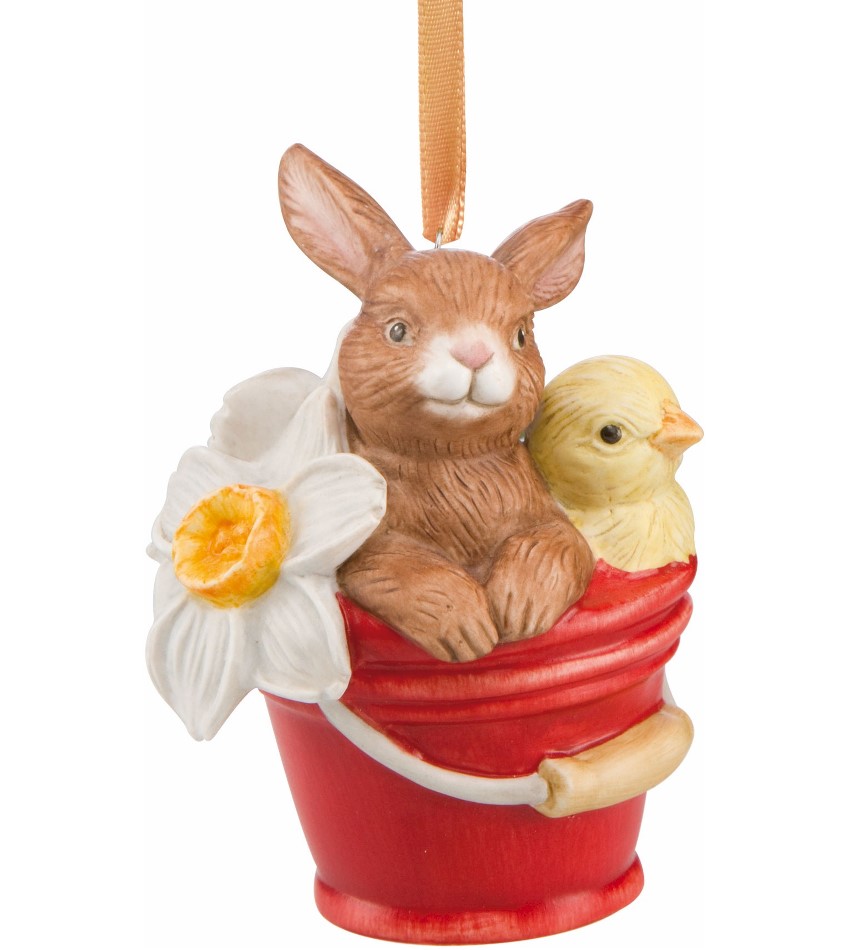 2018
Annual
Rabbit
Hanging
Ornament
by Goebel
$49.99

*offer applies
SOLD OUT