gift shop
update / REFRESH NOW FOR TODAY'S UPDATES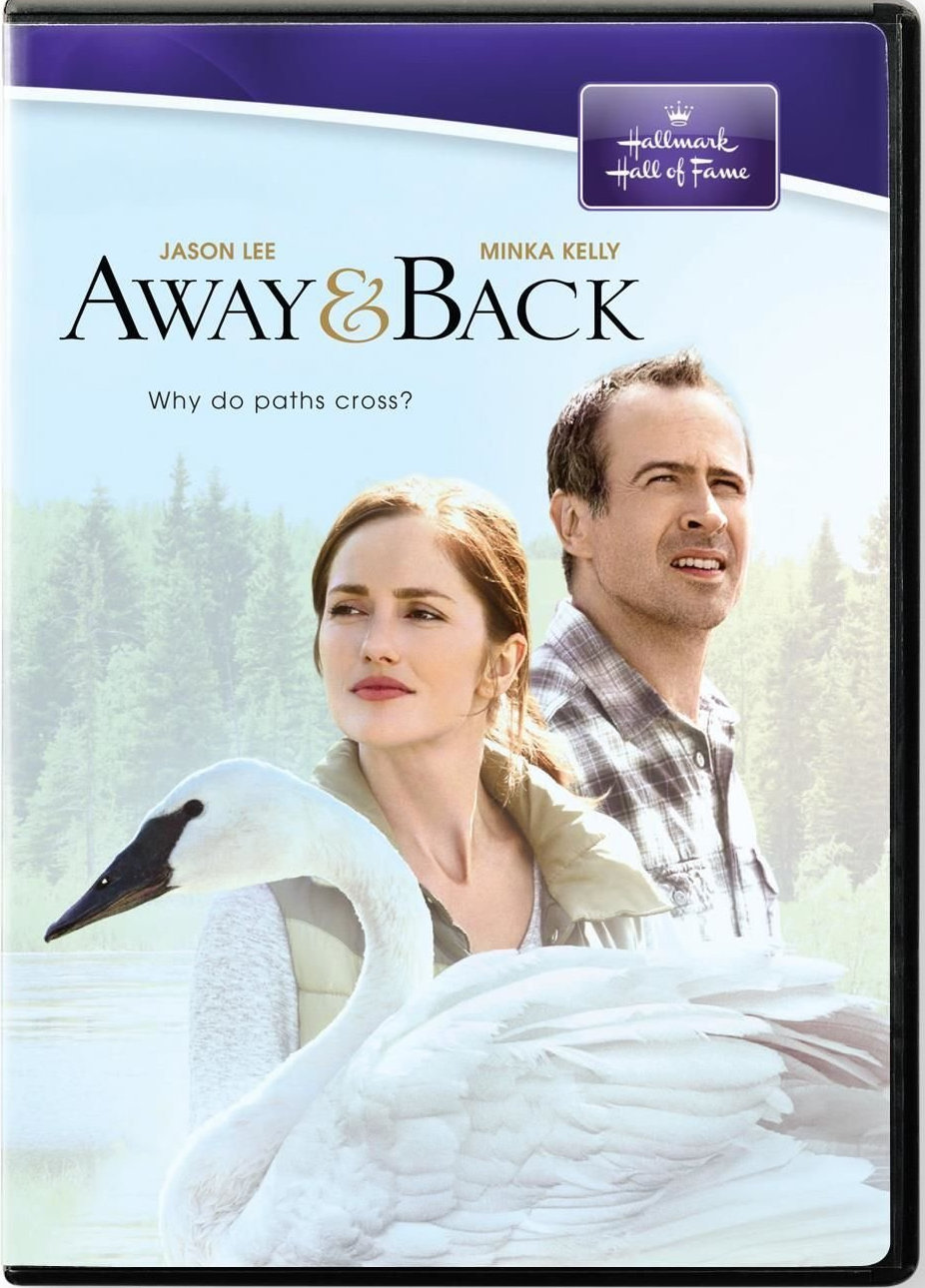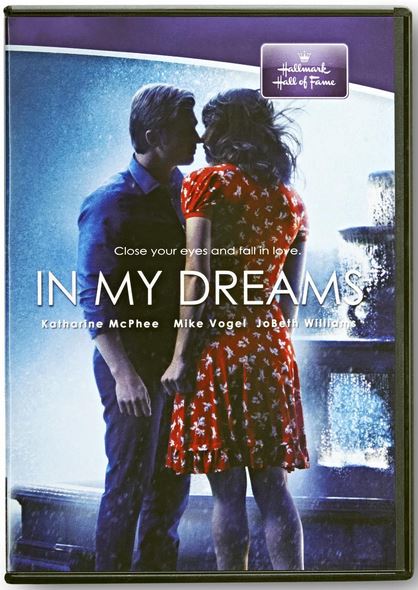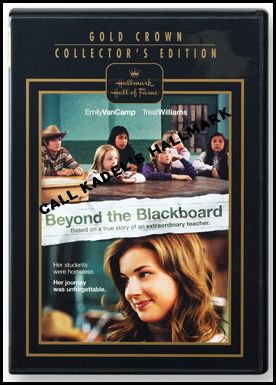 Featured here are only a few
of the best sellers of
HALLMARK HALL OF FAME PRESENTATIONS

Some Hallmark Hall of Fame DVDs are still available.
Movies shown on the Hallmark Channel may or may not be in production, call for inquiries.
We carry many of your favorites movies, in addition to Hallmark Hall of Fame movies.
Fast shipping available.

Kadel's Hallmark Shoppe
Plaza North Shopping Center
1800 Ft. Harrison Road
Terre Haute, Indiana

(812)466-6771 or (800)583-3838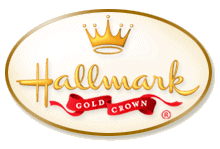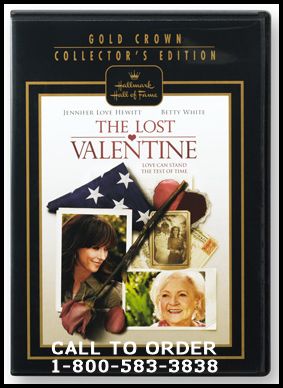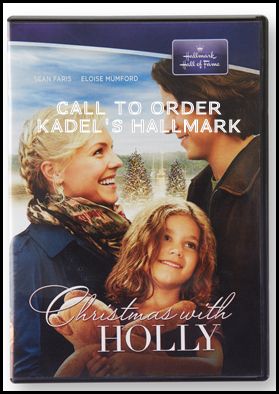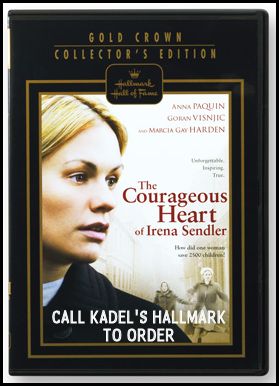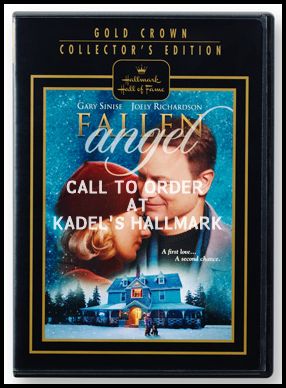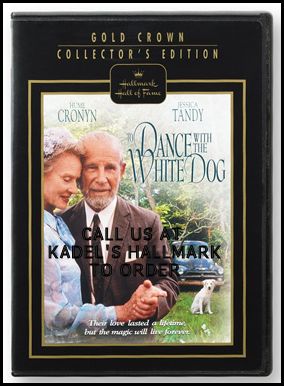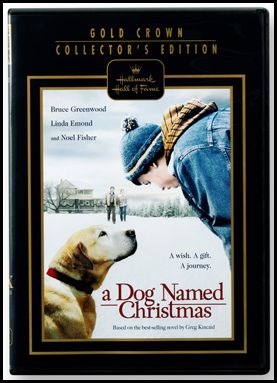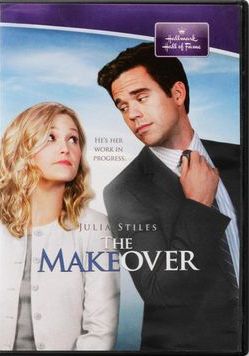 Call Kadel's today and ask about your favorite movies!

We ship
daily!

All
HHOF
movies
are
in-stock
(or
available
to order).